Why Choose Pool Cleaning and Maintenance Services
With pool ownership comes enjoyment, relaxation, family and friends parties, and so much more; however, those who own a pool are aware of the many great benefits, but they also know all too well that having a pool also comes with cleaning and maintenance.
As pool owners enjoy their pools across the country, whether it be for relaxation, kids' fun, physical fitness, or to host the best pool parties in the neighborhood, they know the water must be safe and healthy for all to swim in. And, not only for our health and safety, but who does not like a crystal clear pool. Cloudy and dirty water is not too refreshing and appealing.
The COVID pandemic has hit hard in Texas, and while we quarantine and stay home, what better way to enjoy life with a bit of relaxation and fun with both kids and adults is to swim in a sparkling clean pool that is properly cleaned and well maintained.
As many Texas homeowners choose to do the required cleaning and maintenance themselves, it can be overwhelming at times.
Below, we list four excellent reasons why you should consider hiring a professional pool cleaning and maintenance service company to take the job off your hands.
Scheduled Maintenance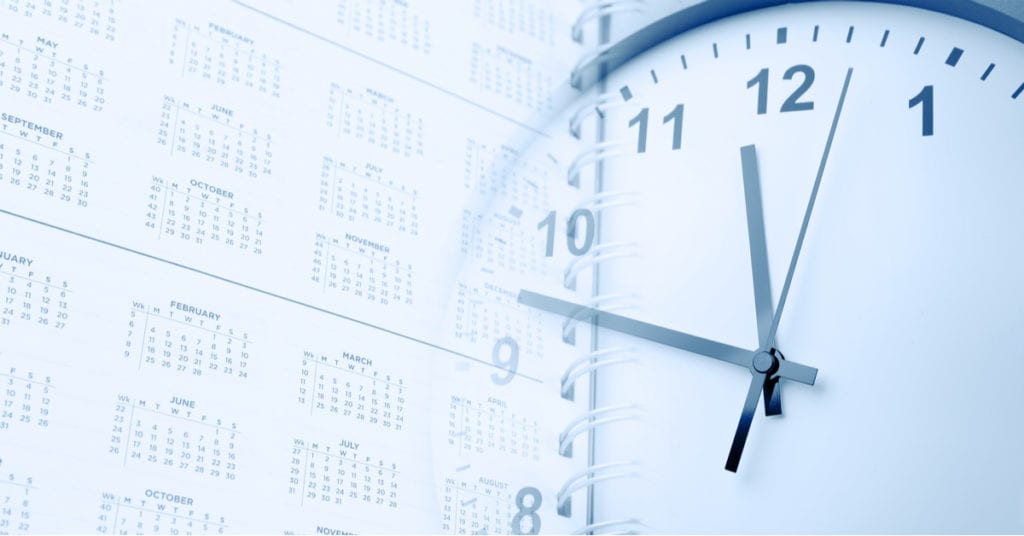 As people, we are all different, as well as our unique lifestyles. So, that means our pools are all different as well. No one pool is the same as the other. Therefore while the necessary cleaning and maintenance can overall be the same, many different variables can come into play when cleaning and maintaining.
A professional pool cleaning company can advise you on what's best and work with you to set up a maintenance plan that works well with your pool needs and lifestyle. But before you speak with a professional pool cleaning company, here are a few basic pool maintenance tactics that will apply to all pool owners.
Remove all fallen debris such as leaves
Vacuum pool floor and sides for sand and dirt
Clean skimmer baskets of debris
Test chemicals to ensure the levels are at the proper balance
Add chemicals if needed to increase or decrease the levels
Clean the pump
Backwash the filter
Equipment Maintenance and Repair
Many homeowners sit and admire their crystal clear pool water and do not put much thought into what exactly is the heart of the pool. They clean the debris from the surface and the skimmers, vacuum, test the chemicals, and backwash occasionally. When they forget the equipment, the crystal clear water can soon become cloudy and no longer enjoyable.
Because the equipment is considered the heart of the pool, it must be running at its optimal level at all times. If it is not, many issues can arise. Therefore, having a routine maintenance plan for pool equipment is vital.
Hiring the right pool maintenance company with the knowledge and experience to detect any pool equipment issues and solve them with an affordable repair or a well-needed upgrade before the problem becomes more extensive is crucial.
More Time For You
Its been a long stressful day for you. After all, this pandemic has stressed many of us out even more.
Now it's your time to enjoy the pool you work so hard to have. Let an expert pool cleaning and maintenance company take over your pool chores. Feel you liberated, sit back, relax and enjoy every aspect of your pool. You deserve it!
One-Time Pool Cleaning
For those who choose not to set up a maintenance plan, one-time cleanings are always an option.
Are you getting ready for that small family backyard birthday celebration? Wishing you could invite the entire neighborhood but can't cos of COVID. No matter how small or large the gathering will be, you still may need a bit of extra help with your pool. No worries: A reliable pool cleaning company can always put a one-time pool cleaning on the schedule and be there for you right before the celebration.
Searching For Pool Cleaning and Maintenance Services? Stop Now!
Are you searching, pool cleaning and maintenance services near me? Do you live in the areas of Houston, Cypress, Katy, Spring, Tomball, Magnolia, The Woodlands, Montgomery, Conroe, Barker Cypress, and beyond?
Get in touch with BPS The Backyard Pool Specialists. We can guarantee that we will provide you with a total worry-free pool. You can also rest assured that by contacting and hiring The Backyard Pool Specialists professional pool cleaning and maintenance services, your pool will undoubtedly be in the best hands.