How To Choose an Inground Pool?
With spring and summer just around the corner, you may be considering ways to enhance outdoor living spaces. An inground swimming pool is great for recreation and relaxation. It can be the perfect addition to enhance the ambiance of your backyard and be the centerpiece for social gatherings.
If you are considering a pool, you may have a lot of questions like, "What size pool should I get?" and "What type of inground pool is easiest to maintain?" Since the options are almost endless, it can be difficult to know how to decide what kind of pool to buy.
The good news is that there are only a few major considerations when making these determinations. Keep reading to find out what options to consider and how to choose an inground pool.
How To Decide What Kind Of Pool To Buy
There are two main decisions to make when determining the type of inground pool you should get. One is the type of water treatment and the other is the pool structure.
Chlorine Vs. Saltwater Vs. Mineral
Keeping a pool's water clear and clean takes planning and a little bit of work. There are a few ways to do this.
Chlorine pools are the standard type of inground pool. Since they are so prevalent, it makes it easy to find people to work on them, should you run into problems.
Chlorine is by far the simplest, cheapest way to keep bacteria at bay. The treatment regimen is easy to follow, and chlorine is inexpensive.
While chlorine pools are safe, it is a harsh chemical that can cause irritation and dry out skin and hair. It also can have a strong smell.
As the name suggests, saltwater pools use salt to kill bacteria. The big advantages are that they avoid using a lot of chemicals (although they need some chlorine), and the water has a "softer" feel to it.
Salt is corrosive though, so the metal components on all types of pools can corrode over time if not properly cared for. Saltwater pools also are generally more expensive to install; however, they will be cheaper than chlorine pools over time with less maintenance and the need for fewer chemicals.
Mineral inground pools use things like magnesium chloride, sodium chloride, or potassium chloride as a supplement to chlorine. They use a once-a-year "mineral pack," that is relatively inexpensive. One drawback is that––especially for larger pools––they require enough chlorine to make the benefits negligible.
Pool Structure
When building a pool, there are different materials to choose from. The main types are fiberglass, vinyl, and concrete.
Fiberglass- and vinyl-lined pools can be cheaper than concrete pools. They can come prefabricated and may be easier to install, of course depending on the location and the layout of the land.
There are two major downsides to these types of pools. One is that customization is very limited. Another is a shorter lifespan.
Concrete, gunite pools have become the standard type of pool, for some very good reasons. With the proper pool care, they will last longer than the other two types of pools. And there are virtually no limitations on size, shape, and other design options.
A custom inground swimming pool designer and installer can work with you to make further decisions about how to decide what kind of pool to purchase. They can answer questions about the size and type of pool that will fit your unique space and preferences.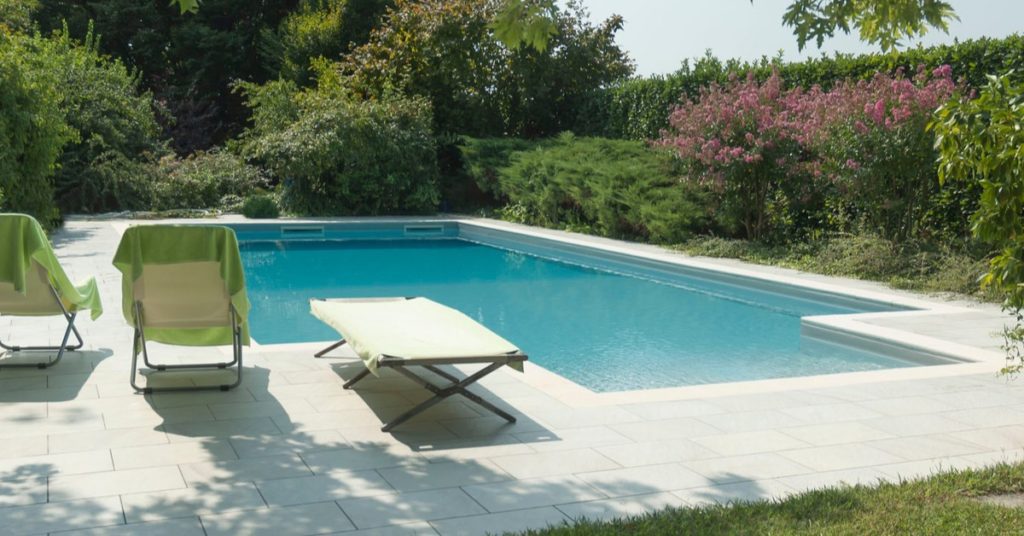 Find Pool Installers Near You and Choose an Inground Pool
Now that you know how to decide what kind of pool to buy, you can determine which is best for your home. At BPS, the Backyard Pool Specialists, we can help you transform your outdoor space with custom pool design and construction.
We do everything from pool installation, maintenance, and remodeling, to outdoor kitchens, patios, fountains, and more. Get in touch with us today for a free consultation.