Custom Outdoor Kitchens
Do you always want to make the most of your family time, social life, and property value? There is one easy way to enhance all three at once.
Adding an outdoor kitchen to your home transforms a typical backyard into a unique and creative space. They are suited for a wide range of activities, from relaxing with family, gathering friends, or even hosting a formal affair.
Backyard Pool Specialists collaborate with their clientele and builds paradise in their backyards. Let them take your ideas and turn them into the outdoor kitchens of your dreams.
Outdoor Kitchens Do More Than You Think
Adding an outdoor kitchen expands the potential of your home in more ways than one. For one, being outside more is linked to reductions in stress and anxiety. It also provides an opportunity for everyone in the family to get out more and improve their physical health.
An outdoor kitchen is also an investment in itself. If you ever decide to move, the add-on will have increased your home's value, which may make it easier to sell. Furthermore, the aesthetic quality of the space will make your listing stand out among the crowd.
The many advantages of an outdoor kitchen are proof that it is not a frivolous undertaking – it's a step towards a better quality of life.
Work With the Best
Although it's exciting, making a big change to your home can also be daunting. Not every company has the experience to understand this, and not many will work with you to personally craft the yard of your dreams.
Fortunately, Backyard Pool Specialists has the professionalism, skills, and hands-on knowledge to do just that. In fact, between the three owners, BPS has over 100 years of combined on-the-job experience.
This level of expertise is why it's their policy to design, create, and build everything in-house from start to finish. BPS is not the crew that comes in at the end of the process to build the final product only. They're the designer, manufacturer, and construction manager on each and every job.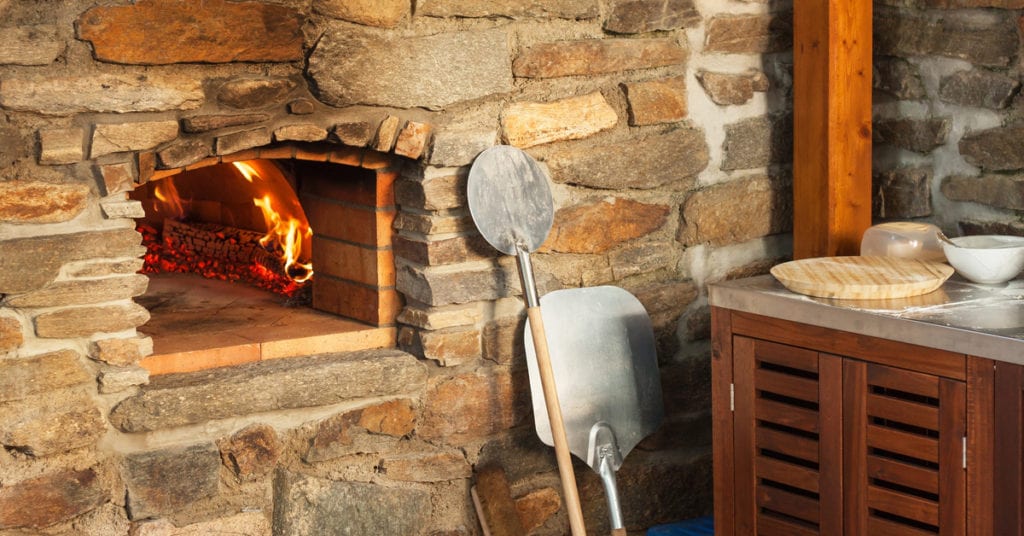 Outdoor kitchens are highly customizable, and BPS wants to make every last detail to your liking. They'll build anything from a pizza oven, to a hybrid stove, to a grill of any size. The design of the floors, counters, and appliances is also completely in your hands.
And while you'll always lead the way, BPS will utilize their expertise to elevate the finished product to perfection. While working closely with you, they'll also incorporate other important factors, such as the existing style of your home into the design.
Get A Free Quote
If you want to make your home more beautiful, have a unique space to be with your loved ones, and increase your property value, Backyard Pool Specialists is waiting to assist you. Whether it's outdoor kitchens or other backyard renovations, no matter the size or specs, BPS will still provide you with a no-obligation quote for free. It's never the wrong time to seek out your dream home, and you deserve the best in the business by your side.
Areas We Serve