2021 Trends in Pool Design That Are Sure To Astound You
2020 shook the foundation of life for so many people. It was a year that many would rather forget. One lesson everyone has been forced to learn through all of it is that your home can be your oasis, your fountain of calm in the storm.
As a result, experts expect spending on things like swimming pools to skyrocket in 2021. Designers and prospective buyers alike are looking forward to the coming trends in pool design for 2021 as they prep for a big year.
Here are a few of the hottest pool trends for 2021 you can expect.
Trend 1: Small Pools
More homeowners than ever want to enhance their yards, and they don't all have the space for conventional pool designs. Many designers and landscape professionals specialize in organizing smaller spaces.
In 2021, customers and designers alike will get creative in order to fit swimming pools into even the smallest of spaces.
Even homeowners with large yards will be getting in on the small pool craze as they look to fit more features in their backyard getaways.
The new and hottest small pool craze is all about cocktail pools, otherwise known as spools. They are typically no larger than 400 square feet around with the depth being no deeper than 4 feet. They can be built like a spa or hot tub, with jets and heating incorporated within.
Trend 2: Lighting
Inline LED lights have become more popular over the last couple of years. In 2021, these will dominate the market. Homeowners trying to get more out of their pools will use them to bring their pool time out of the sunlight and into the night.
Colored LED lighting is likely to spike, as well. It is an easy and cost-efficient way to accent your pool, set the mood, and make it stand out as unique.
Trend 3: Above Ground Accents
Whether renovating their existing pool areas or building an all-new backyard oasis, homeowners are looking beyond the pool itself to enhance their space.
Features like fountains, waterfalls, or fire accents are going to be in high demand to add luxury, serenity, and appeal to pools and pool spaces.
Trend 4: Versatility
Pools aren't just for family barbecues, anymore. In recent years we've seen more fitness design built into pools as homeowners have found new ways to enjoy their investments.
In 2021, designers will get creative in adding even more ways for homeowners to use their pools. Multi-functional swimming spaces will include fitness options as well as lounge options.
Lounging walls, swim-up bars, and even lazy rivers are going to be hot additions in 2021.
Trend 5: Outdoor Living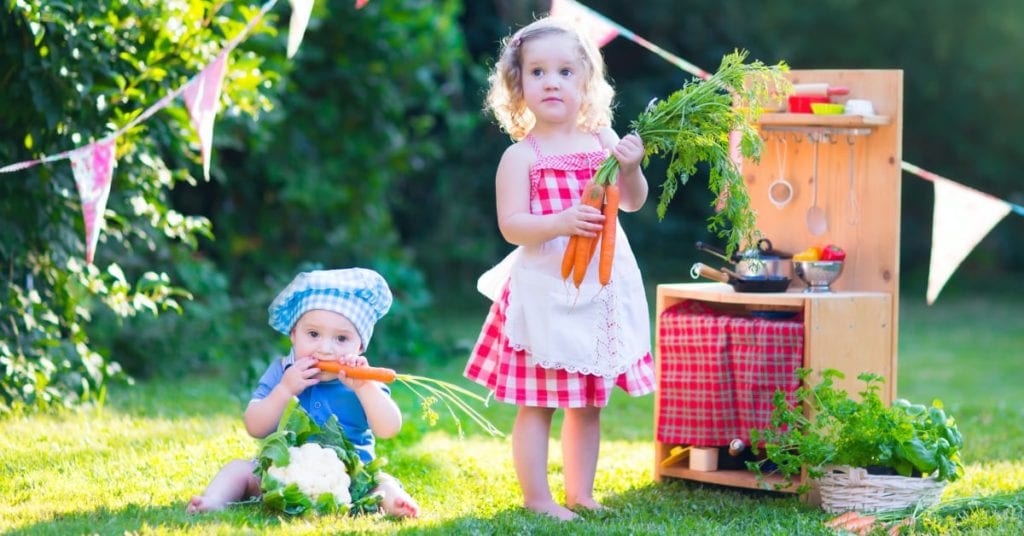 The idea of a swimming pool has changed over the last 20 years. It has become less of a focal point of the backyard and more a piece of a comprehensive outdoor living space. This trend will continue to grow in 2021.
Homeowners will look to add large outdoor kitchens, segmented family seating spaces, lounging areas, and more to their yards surrounding their pools to turn the backyard into another room.
Hopefully, 2021 will bring back the times when large gatherings are welcomed again. We can be back to celebrating holidays, birthdays, and more with lots of family and friends, and what better place to entertain than in an outdoor kitchen.
More Than Just Pool Trends in Pool Design
The backyard, like the home, has taken on new meaning in 2020. As 2021 rolls in, homeowners will rethink how they use their space, how to maximize their investments, and how they can best enjoy their pools.
If you want to learn more about the coming trends in pool design or you are ready to create your own backyard oasis, contact The Backyard Pool Specialists now. We will be so happy to start creating your backyard paradise for 2021.