Clearly The Right Choice!
For over 30 years Backyard Pool Specialists have been building quality custom gunite swimming pools in Texas. Our professional installers provide the highest level of quality and service from concept through completion.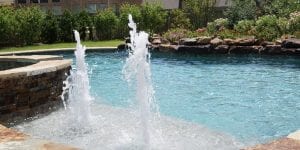 We understand the value a swimming pool adds to your lifestyle, and our team of professionals will provide a seamless experience when remodeling your swimming pool. Do not stress over a worn out pool. Let us bring your backyard to life again.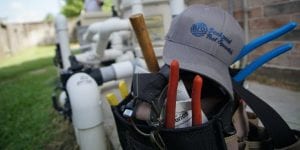 Our certified and highly trained and experienced pool professionals are ready to service and maintain your pool as well as the pool equipment. We make sure your water is crystal clear and your backyard pool experience is trouble free. 
From the moment you first contact BACKYARD POOL SPECIALISTS you will feel completely confident. Trust your homestead to a company whose three owners have over 100 years of hands-on, combined pool construction, design and service experience. In the care of company owners Rosanne Berry, Mark Karolzak and Joseph Mustachia, you will find peace of mind. During construction, you'll take comfort in their friendly, hands-on, responsive and capable approach. Their construction standards and materials surpass their competitions' by leaps and bounds.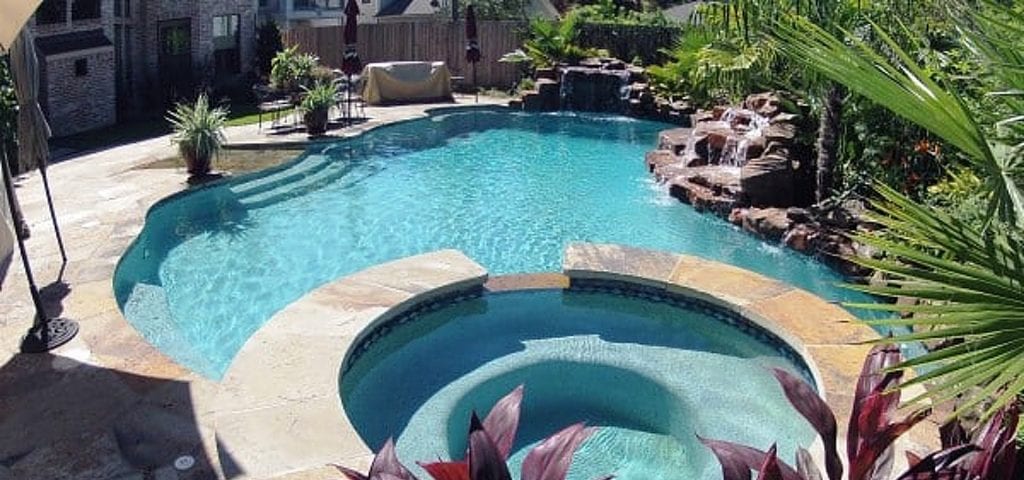 I wish to thank everyone for the great service all these years. I always felt that y'all cared about not just about the pool but also us as a valued customer. Thank you!
Thank you for your many good works. We have never had a pool service that provided your level of work!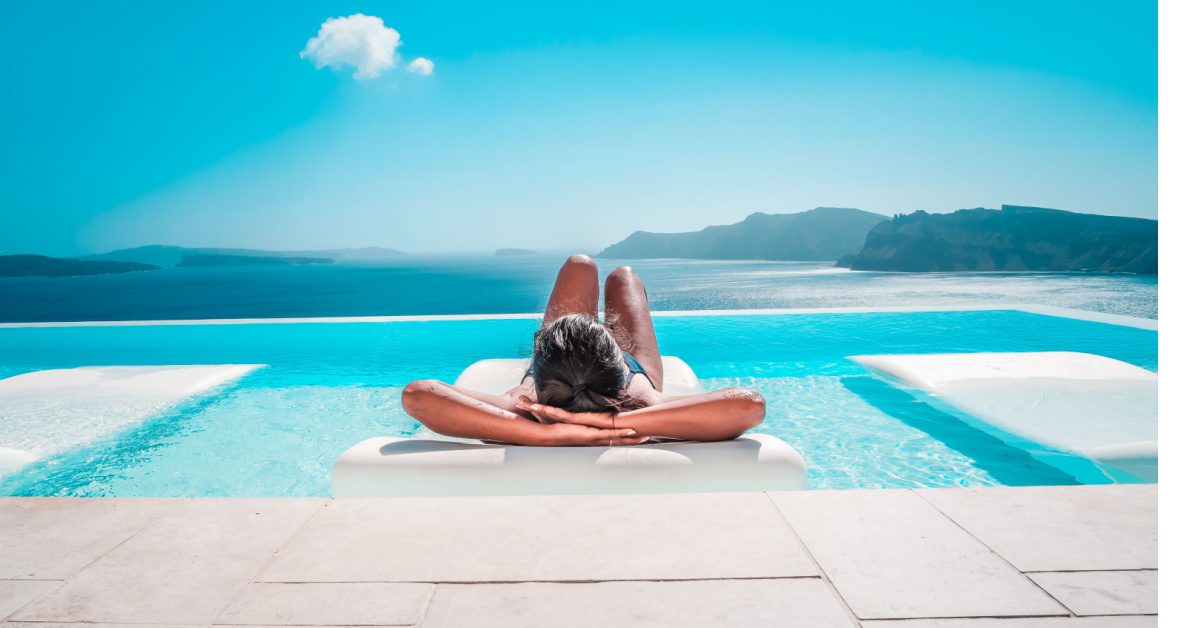 Lounge in Luxury with a Pool Tanning Ledge After a long stretch of rainy days and chilly weather, nothing beats lounging poolside on sunny days.
Contact us today by phone at 281-890-3030 or fill out our form to request a free quote or information about our products and services. We look forward to talking with you soon.